Hongli

"Henry"

Zhan

| 詹弘立

honglizhan@utexas.edu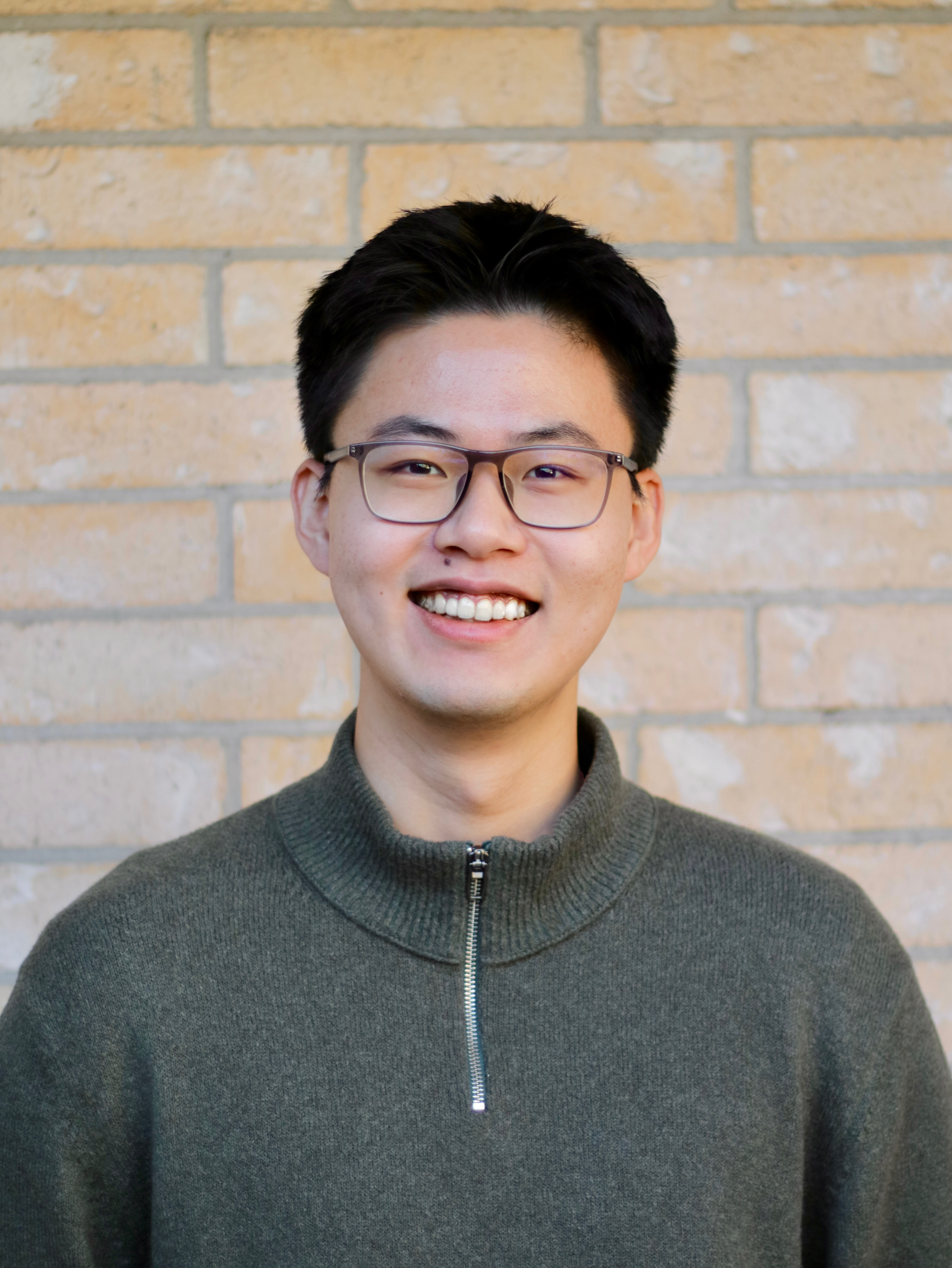 I am a 3rd year Ph.D. student in Computational Linguistics at The University of Texas at Austin, where I'm blessed to be advised by Professor Junyi Jessy Li. My research interest is in Natural Language Processing as well as Computational Linguistics, with a focus on emotions. I am part of the UT Austin NLP community as well as the Associated Students of Linguistics. Casually, I go by Henry. My Chinese name is 詹弘立.
You can find my CV here. Additionally, my resume is provided here. Media coverage of my research can be found here. The profile photo here was taken at the presentation of my first-ever paper, which was accepted to EMNLP 2022.
I'm also a cellist since 4 years old. In my free time, I like to practice the cello and play golf. You can find more details about my cello journey here.
Publications
* denotes equal contributions